With the holidays fast approaching, now is the time to start coming up with Christmas gift ideas so that you aren't scrambling for gifts at the last minute. Fortunately, Port Parcel Co. is here to help by providing you with a simple guide to some of our favourite items. Whether you're shopping for kids, men, women, or are looking for something a little more broad, you can find it here! Read through our Christmas gift ideas guide, then check out our shop to get your holiday shopping done ahead of time.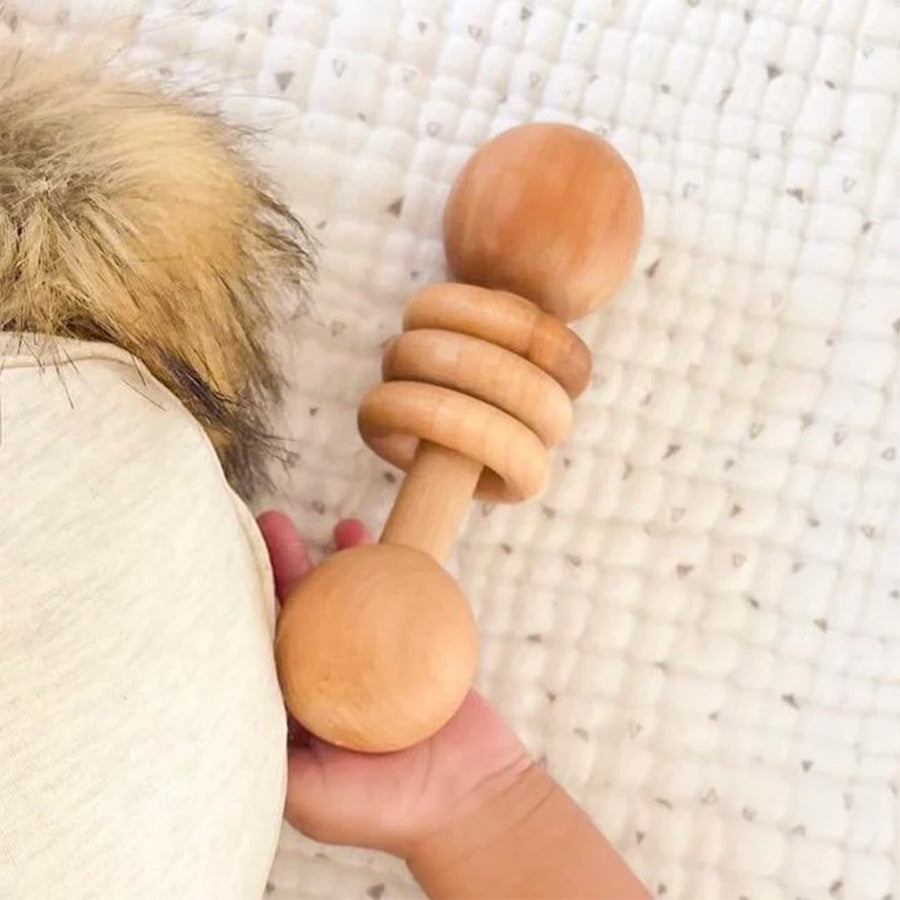 Gifts for Kids
Help the little ones in your life expand their minds with engaging gifts that move, make noise, and help them use their imagination! Our Wooden Camera is the perfect gift for children with boundless imagination or used as simple nursery decorations. The camera fits perfectly into little hands and is made with high-quality materials that are safe for babies and toddlers. For little ones who enjoy a little more movement and sound, our Wood Rattle and Neutral Abacus are great options.

You can also help keep those little feet warm through the colder months by gifting our unique, hand-crafted, Leather Bottom Booties! Each pair is knitted with care while keeping comfort in mind. From newborn to three months old, these little booties will help protect delicate feet from the harsh winter weather
Shop Kids'
Gifts for the Home
For loved ones who enjoy rustic decor, the Linen Dough Bowl Soy Candle is a perfect present. The natural hand-wicked cotton wicks and soy blend burns cleanly, filling the home with the scent of jasmine. The bowl itself is hand-carved out of mango wood imported from Mexico, and can be used as a decoration even after the candle is gone.

Give the gift of convenience with our Adjustable Wooden Cookbook/Tablet Stand! This item is perfect for anyone who loves to cook, or likes to follow recipes on their tablet while they cook. The stand is made in Canada with rustic pine, giving each stand its own unique set of knots and wood grain. It fits any size of cookbook and can be adjusted to a variety of different angles for the cook's convenience.
Shop Home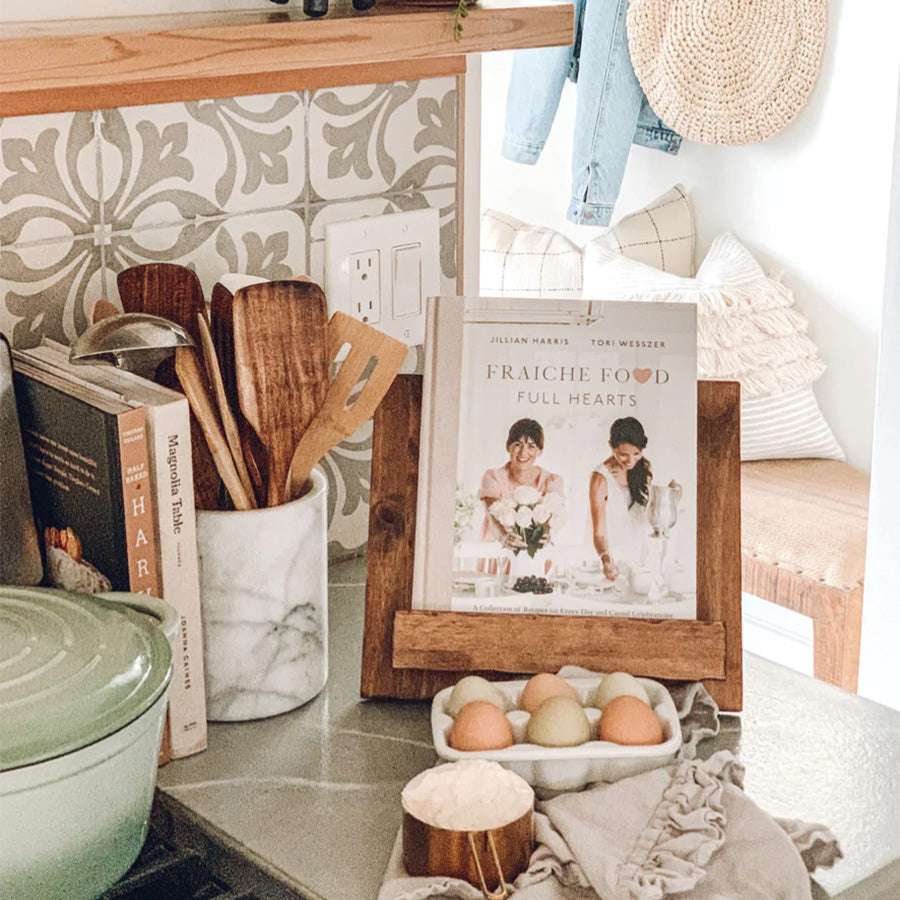 Find More Christmas Gift Ideas!
We hope this guide has given you some inspiration for your Christmas gift ideas this year! No matter who you're shopping for, we're confident that you'll be able to find the perfect present at Port Parcel Co. We specialize in unique, high-quality items that you can't find anywhere else. Many of our products are made by hand, giving them a one-of-a-kind charm and a boho aesthetic that is easy to pair with any style. Take advantage of this great opportunity to get your Christmas shopping done early by visiting our shop today!
Find the Perfect Gift